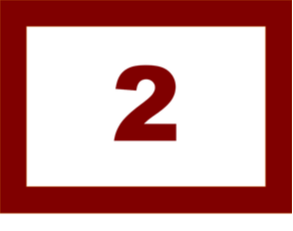 Digital Learning: 2nd Grade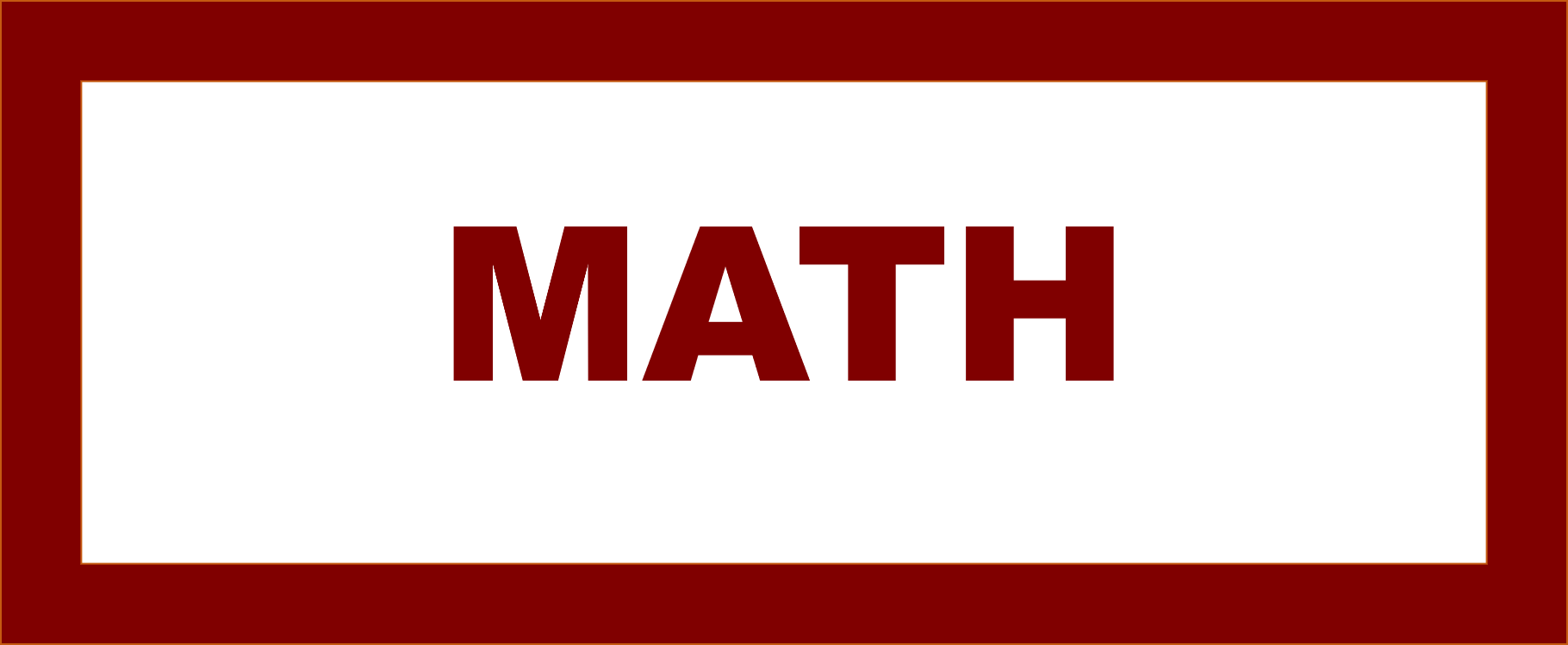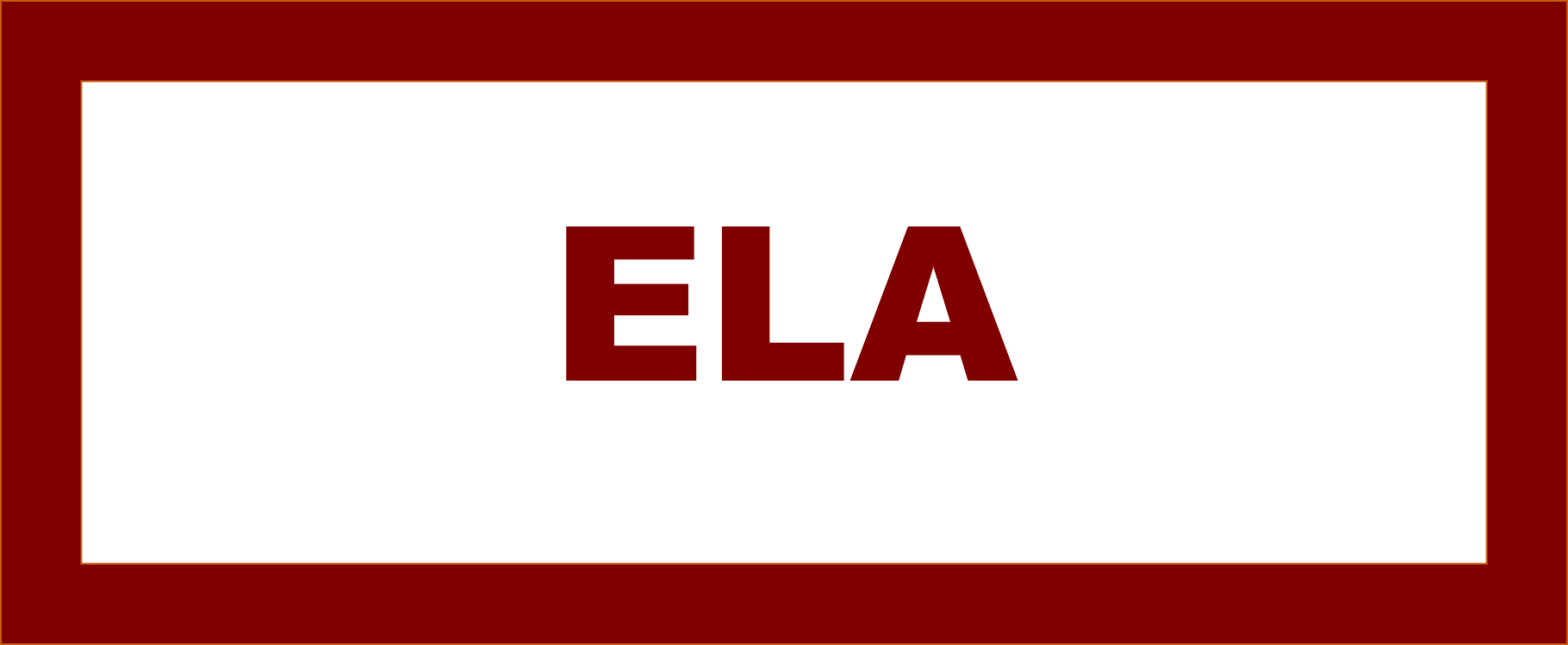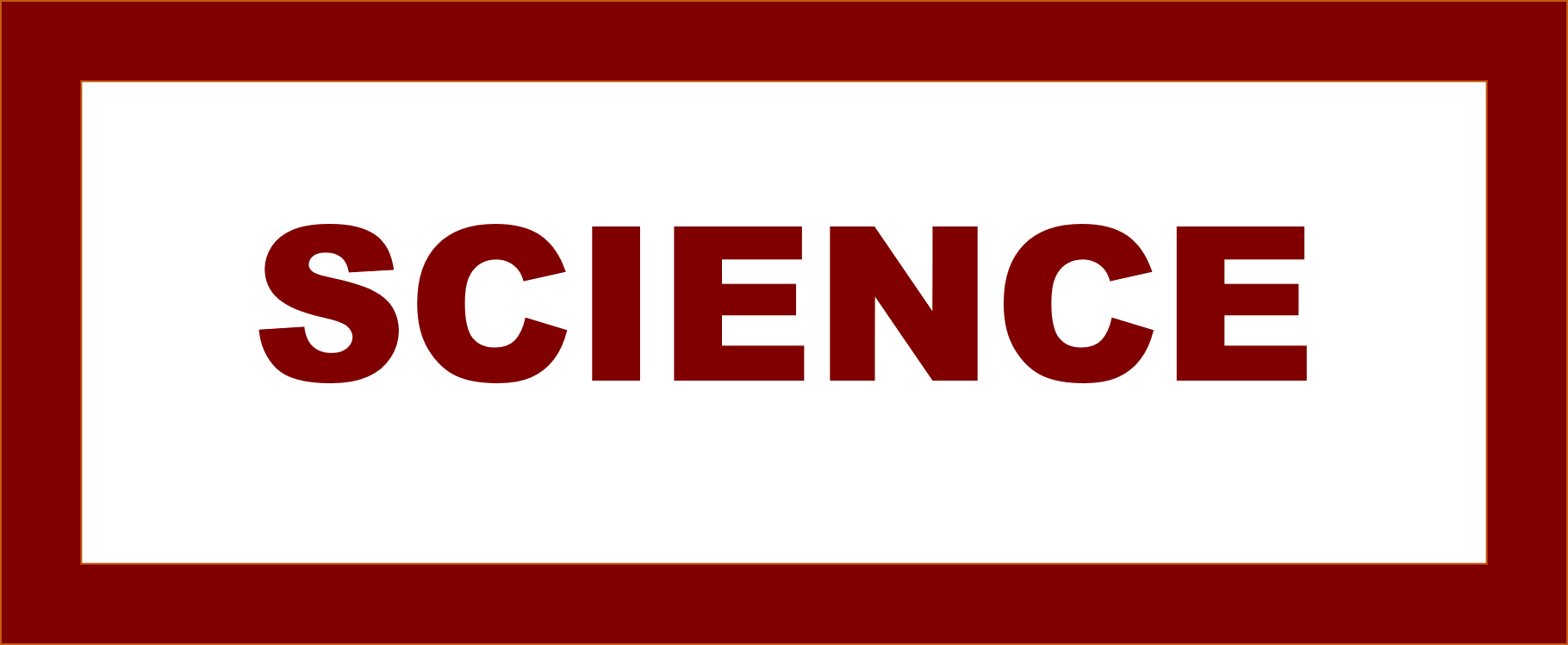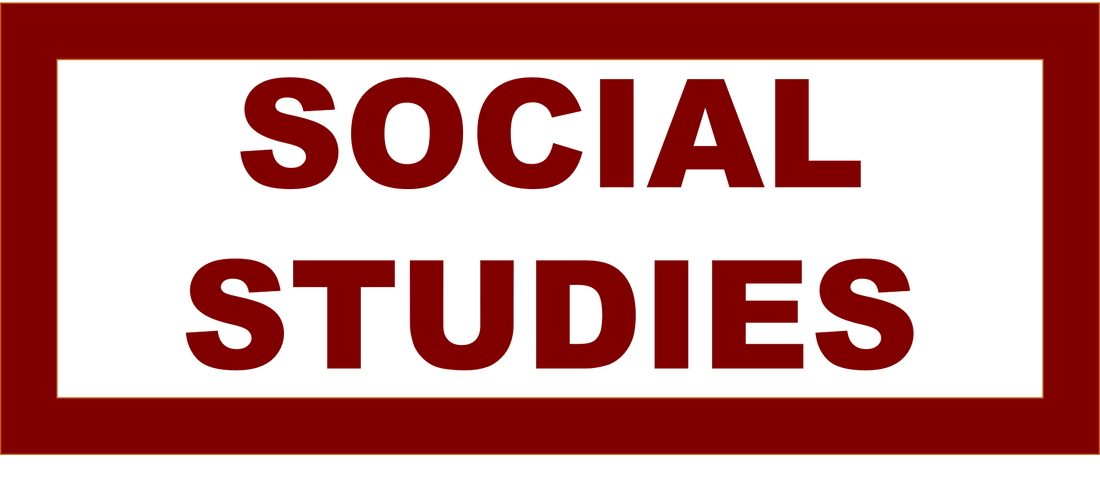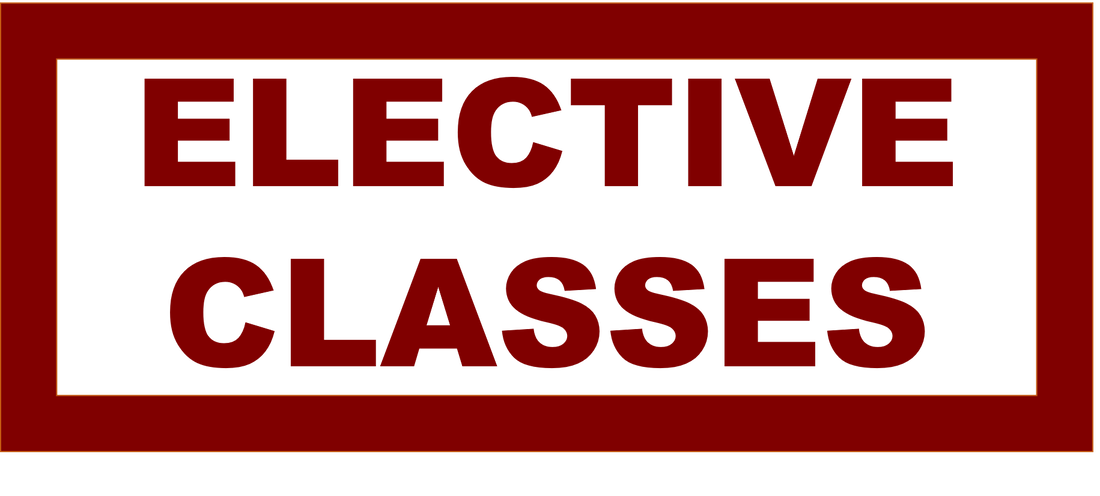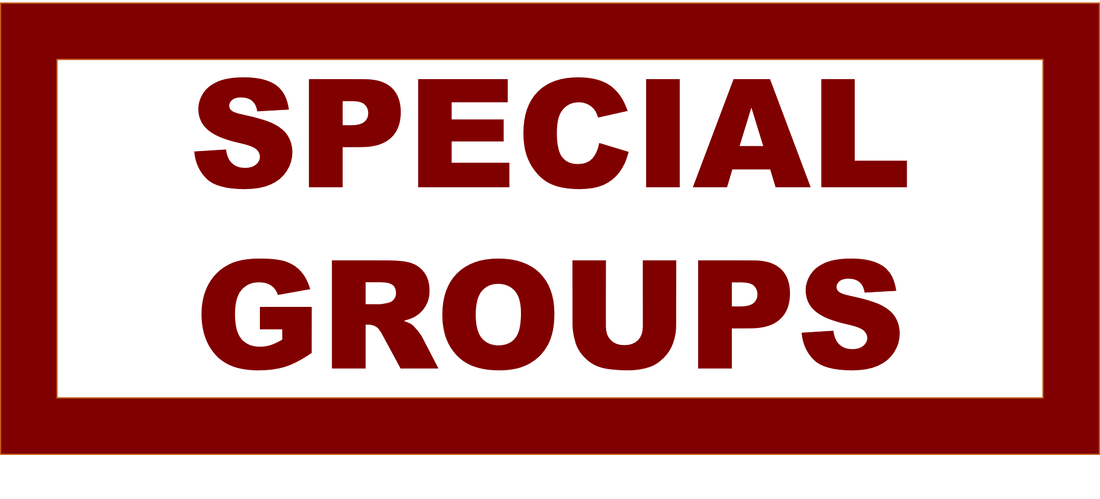 Expectations:
1. Complete all assignments as instructed by your teacher.
2. Contact your teacher if you have any questions.

Teacher Office Hours:
Monday - Friday
7:00 am - 7:00 pm (On Bloomz and Facebook)
Teacher Email Addresses:
edgea@garrisonisd.com (Angie Edge)
huttoc@garrisonisd.com (Carla Hutto)
huttoco@garrisonisd.com (Collette Hutto)
Teacher Class Phone Number Extensions:
Mrs. Edge: (7304)
Mrs. Carla Hutto: (7310)
​Mrs. Collette Hutto: (7311)

Resources:
1. Facebook
2. Bloomz
3. IXL
​4. Xtra Math
Special Instructions:
If you need usernames and passwords, please contact a teacher.

The name of the private Facebook group is called Garrison Elementary Second Grade.